This is a stylized likeness I did for the blog "The Reading Nights" (all about Fantasy books)
It was insanely nice to do something different and far from my comfort zone, and I realized one thing, one main misconception most people have about stylized characters, they are much easier to sculpt than realistic portraits. Hell no!
I found this to be a huge learning experience, stepping into "unknown" territories for me opened up a gap I never really looked at. It is not just a bunch of primitives thrown together. One thing is true, yes they are really simple shapes, but this makes the job even harder! 
To be able to convey a particular character, or even a proper likeness, through very few shapes and curves, is not an easy task. I learned the simpler the harder, but it definitely pays off in the end.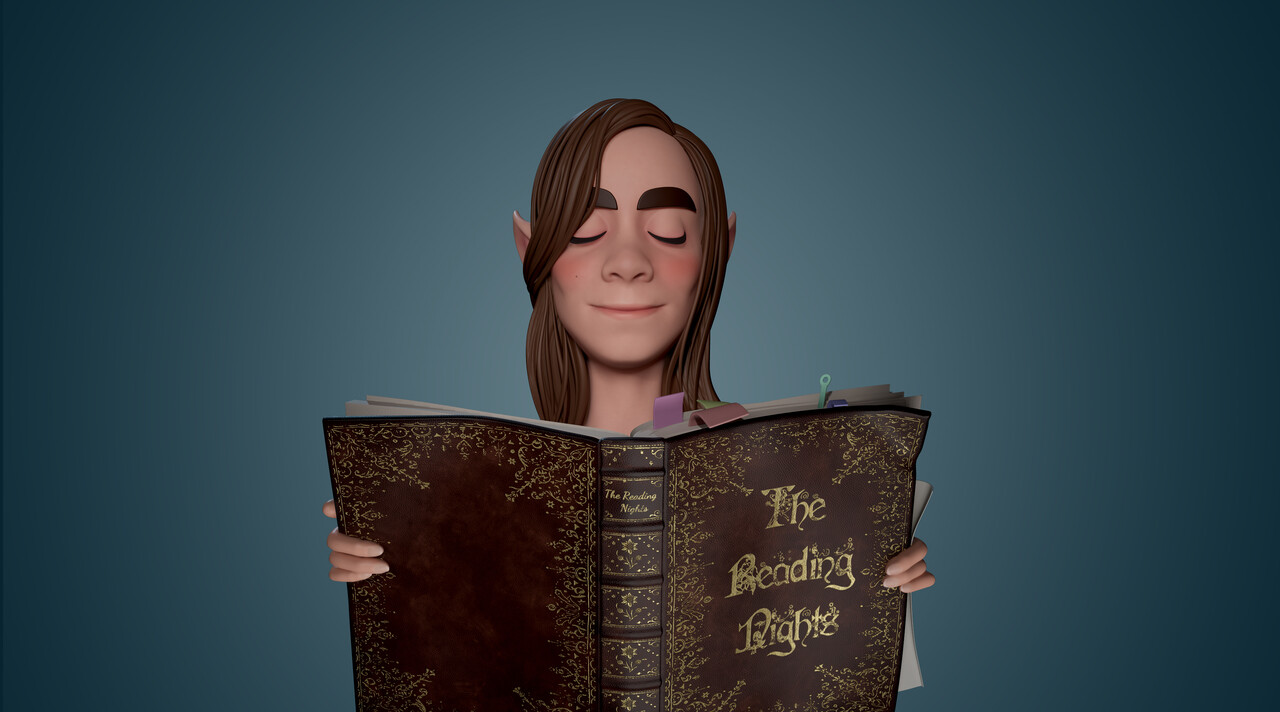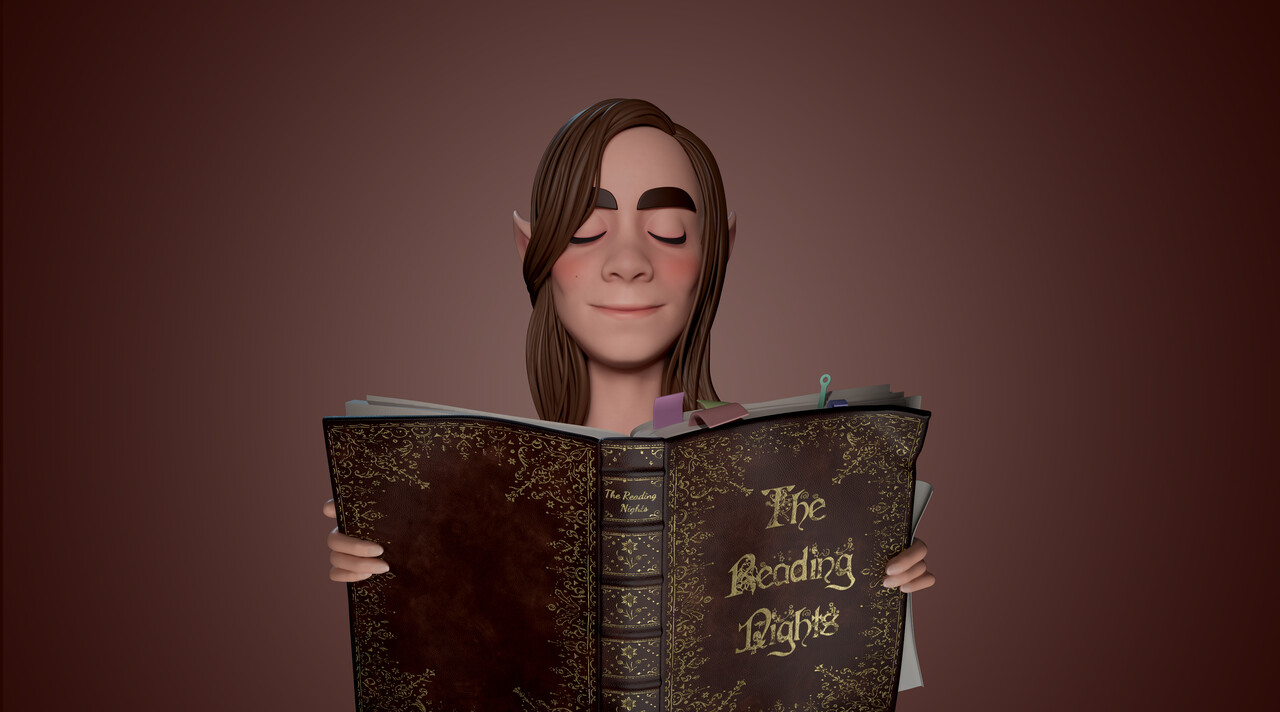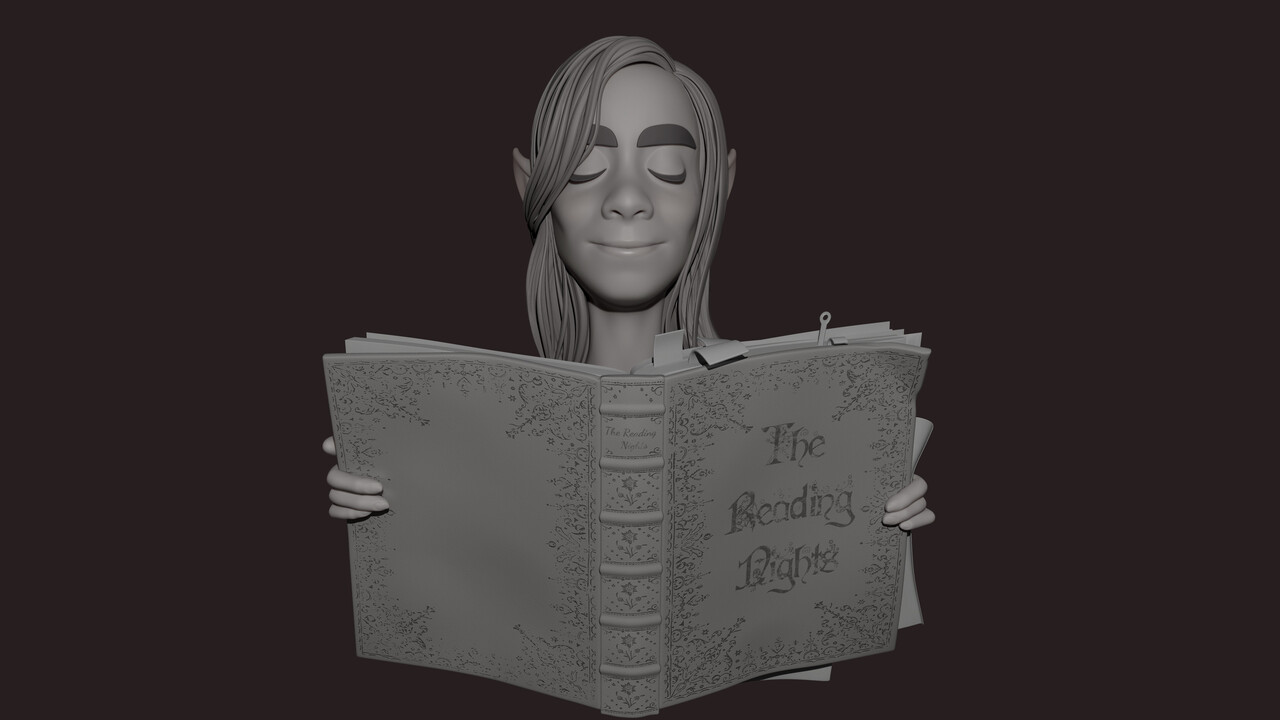 This one was modeled in Zbrush and Maya, Textured in Substance Painter, and real-time rendered in Marmoset Toolbag 3